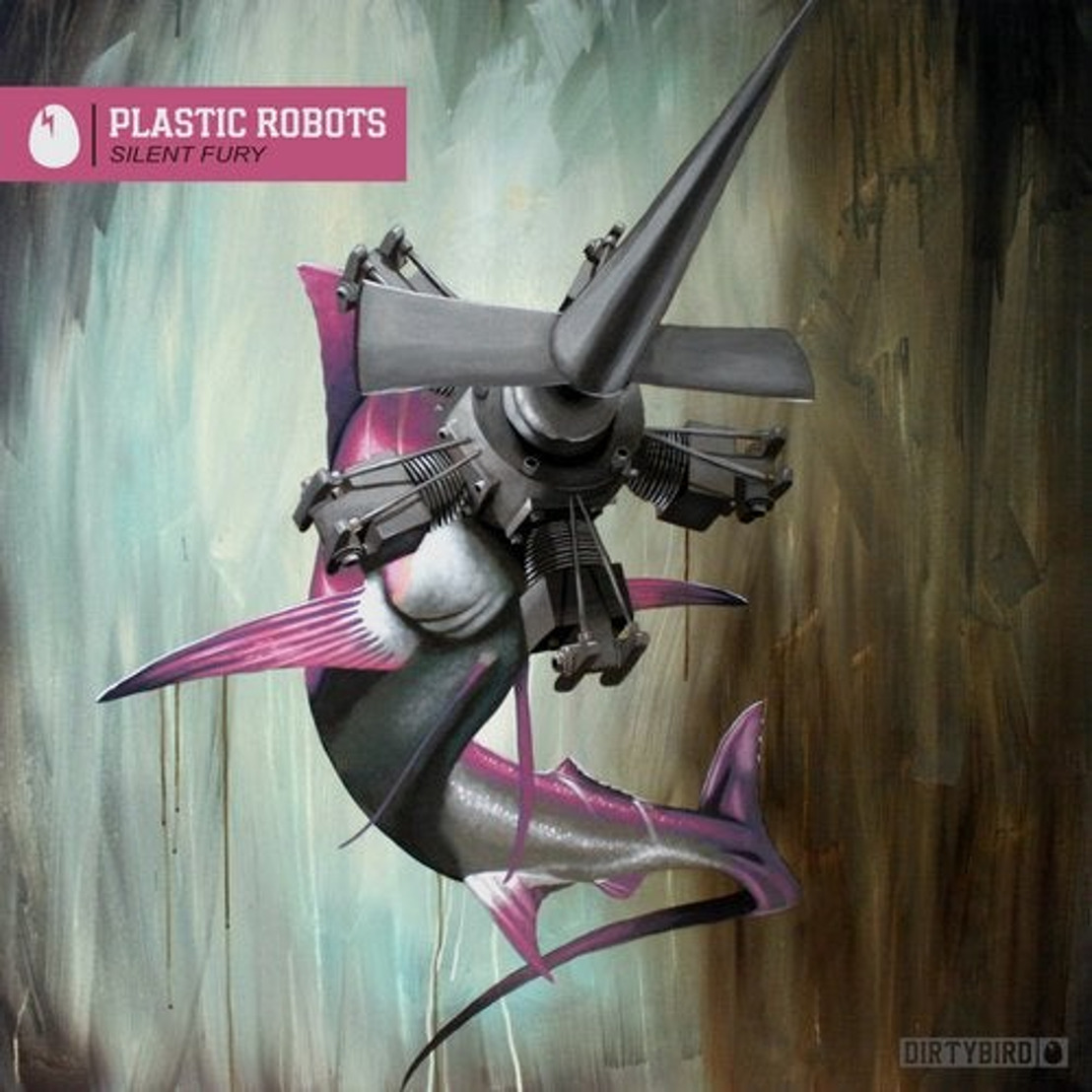 Plastic Robots Release 'Silent Fury' on DIRTYBIRD
Friday, October 25, 2019 — LISTEN HERE
Today, Brazilian duo Plastic Robots have become the latest addition to the DIRTYBIRD collective with their new single "Silent Fury." The pair lead the label's sound to darker depths via their distinctive, bass-infused flavor.
The track takes a stripped-down approach to the tech house sound, leaving us with a titillating narrative fueled by simmering bass lines and thick, heavy-hitting synths. Listeners are lured into a deep groove through its slow build and feminine vocals.
With a shared passion for techno, house, and minimal, members Dan and Nando joined forces as Plastic Robots in 2012. Each bringing their own respective talents to the decks, the pair soon became a favored act across South America. They have since grown to global acclaim, having played in South Africa, Egypt, Russia and beyond.
Toss on your headphones and prepare for the 'Silent Fury' of Plastic Robots.
Connect with Plastic Robots:
https://soundcloud.com/plasticrobots
https://www.facebook.com/PlasticRobots/
https://www.instagram.com/plasticrobots/
https://twitter.com/Plastic_Robots1
Connect with DIRTYBIRD:
https://soundcloud.com/dirtybirdrecords
https://www.facebook.com/dirtybirdrecords/
https://www.instagram.com/dirtybirdrecords/